New Policies in advance of Tryouts / AGM
---
---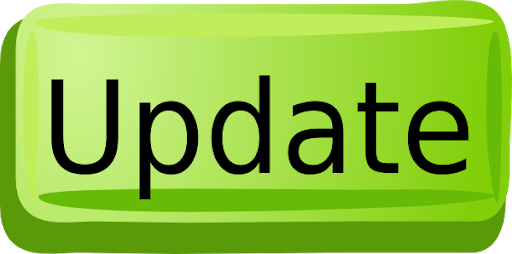 ---
SMRA Board Approves New Policies
With the AGM and Tryouts approaching the SMRA Board met in February 2022 to update relevant policies. 3 Policies were passed addressing:
Proxy Voting - New processes for Proxy Voting, which was introduced into the SMRA By-Laws at the 2020 AGM, have been agreed. The new policy explains the steps required for members to vote by proxy, including the time limits and the required form. The policy can be read here.
A/AA Team Selection - the Team Selection policy for A/AA has been updated to reflect the lessons learnt from last season tryouts. The main changes are:

Tryouts will be conducted by Independent Evaluators and overseen by a Team Selection Committee, who have no conflict of interest;
All tryout related communications for the Evaluators, Team Selection Committee or SMRA President must be through an Evaluation Coordinator;
Requests for Release from the Association will not be considered once tryouts have commenced
Appeals Policy - this new policy permits members of the associations to Appeal any decision of the Board, with some specific exceptions, provided the grounds for appeal are met. You can read the new policy here.