Pat Payton's SMRA Tournament Coverage - End of an Era
---
---
Pat Payton - end of an era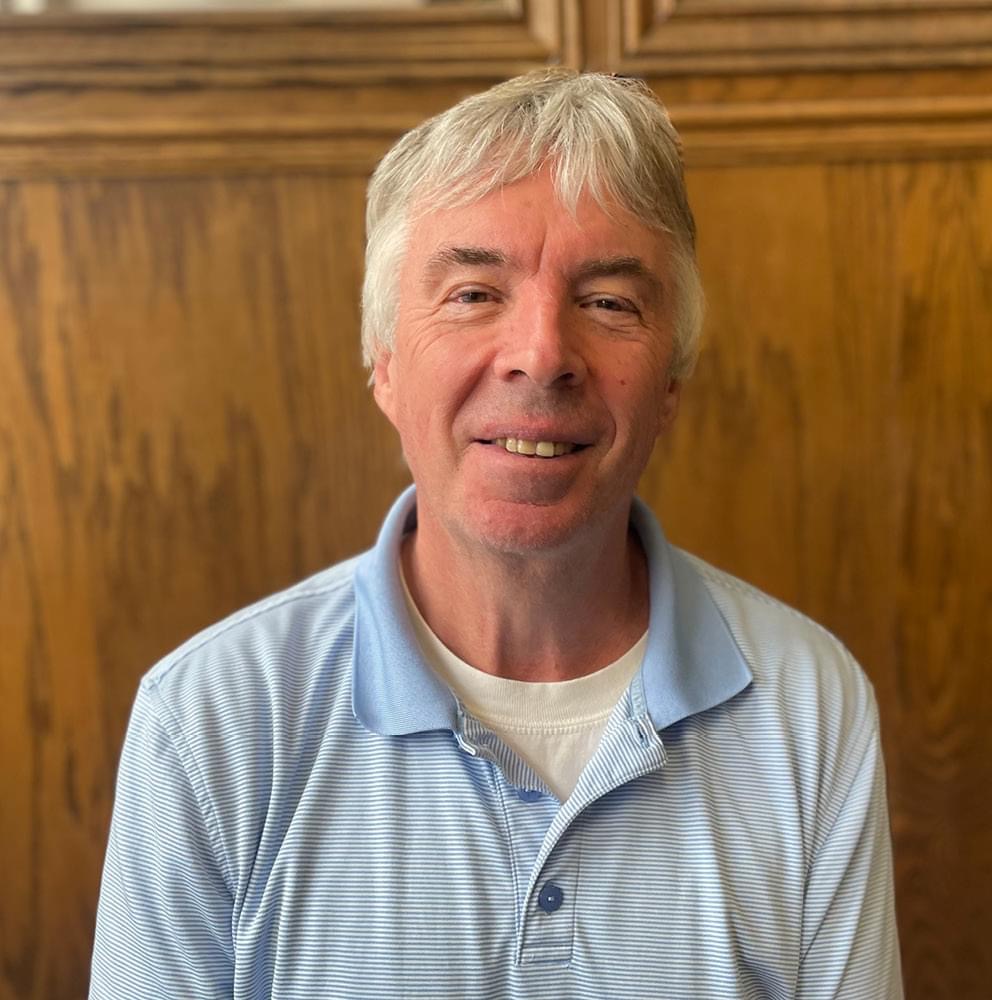 This weeks Independent Newspaper carries Pat Payton's comprehensive coverage of last weekend's SMRA Tournament featuring our gold medal winning U16A team and accounts of how all the Snipers teams fared in our home tournament. We would like to shout out a big THANK YOU to Pat and wish him the very best for his retirement. He has been covering our ringette games for decades and he has helped bring awareness to our amazing sport.
He has brought many smiles to our SMRA players faces and built up their confidence as they read about themselves and their team in the paper. Pat is retiring to enjoy more time with his family and to travel. If you see Pat at the arena this weekend make sure to wish him luck in his new adventure. We will miss you Pat
The St Marys Lincolns will be hosting a special ceremony to honour Pat this Friday at their game with the Chatham Maroons and if you are able please attend to help give him a deserving send off.
There is two page coverage from Pat in the St Marys Independent of the U16A path to gold and the success of the Tournament which drew teams from as far away as Sudbury, Mississauga and Richmond Hill. You can read the article in full in the online edition of the paper here