Coaching Evaluations Now Open
---
---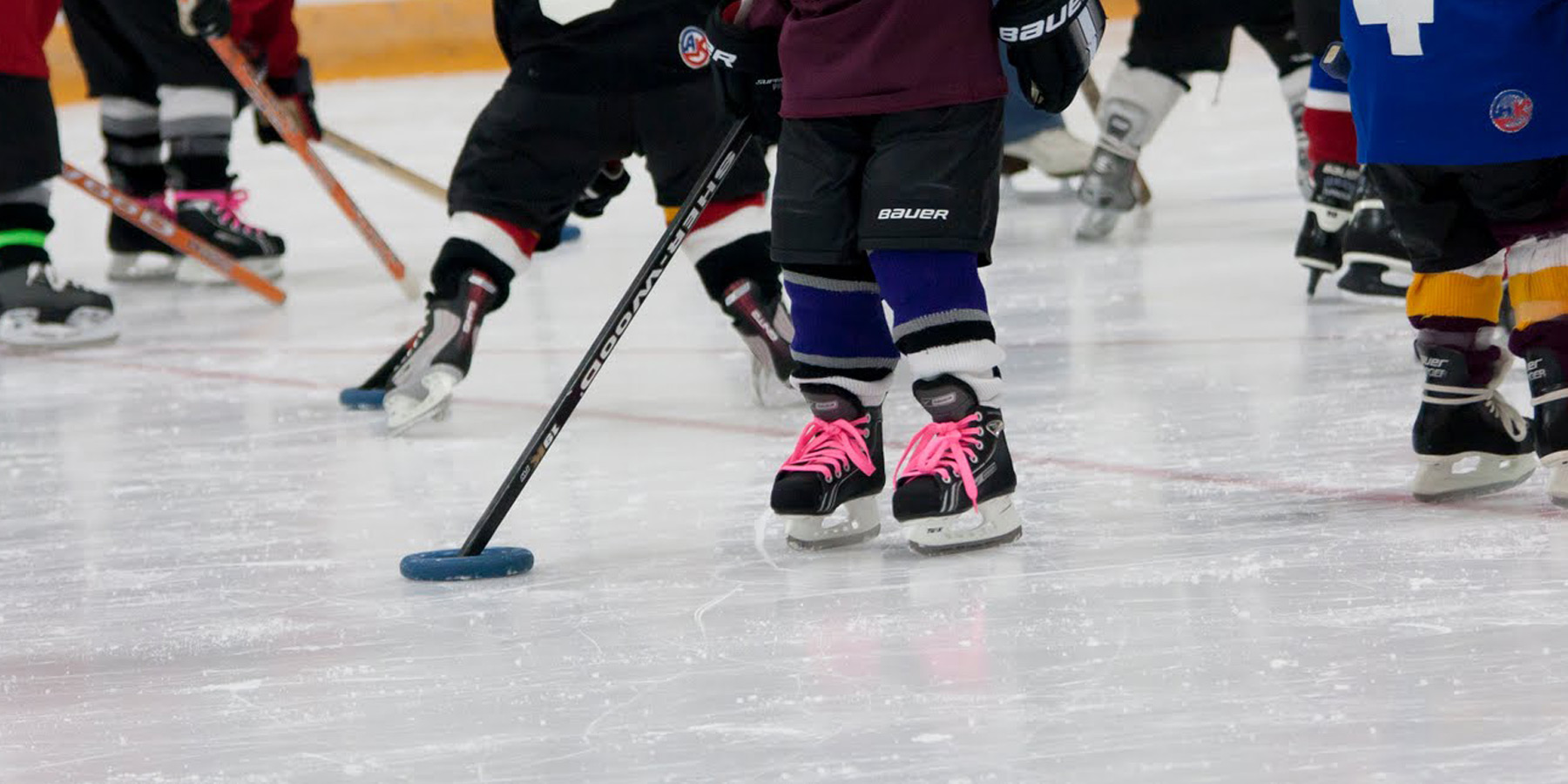 ---
Coaching Evaluations 2021/22
Morning SMRA Families,

Happy Wednesday, sure has been nice to feel that sunshine the last couple of days.
I apologize for all the emails coming in lately as we are trying to wrap up the 2021-2022 season and get things rolling for the 2022-2023 Season.
Please see attached the google doc link for coaching evaluations for the 2021-2022.
Coaches Feedback Form (google.com)
Please note that coaches have not been selected yet for the 2022-2023 season and completing these evaluations help the Player Coach Development Committee with the deciding coaches.
Player Coach Development Committee will be starting to meet in the next week or two so if you would kindly complete as soon as time would allow would be greatly appreciated.
Thanks again
Kim Garniss, President
St Marys Ringette Association
president@stmarysringette.ca