Bench Staff Applications are Open for 2022 - 2023!
---
---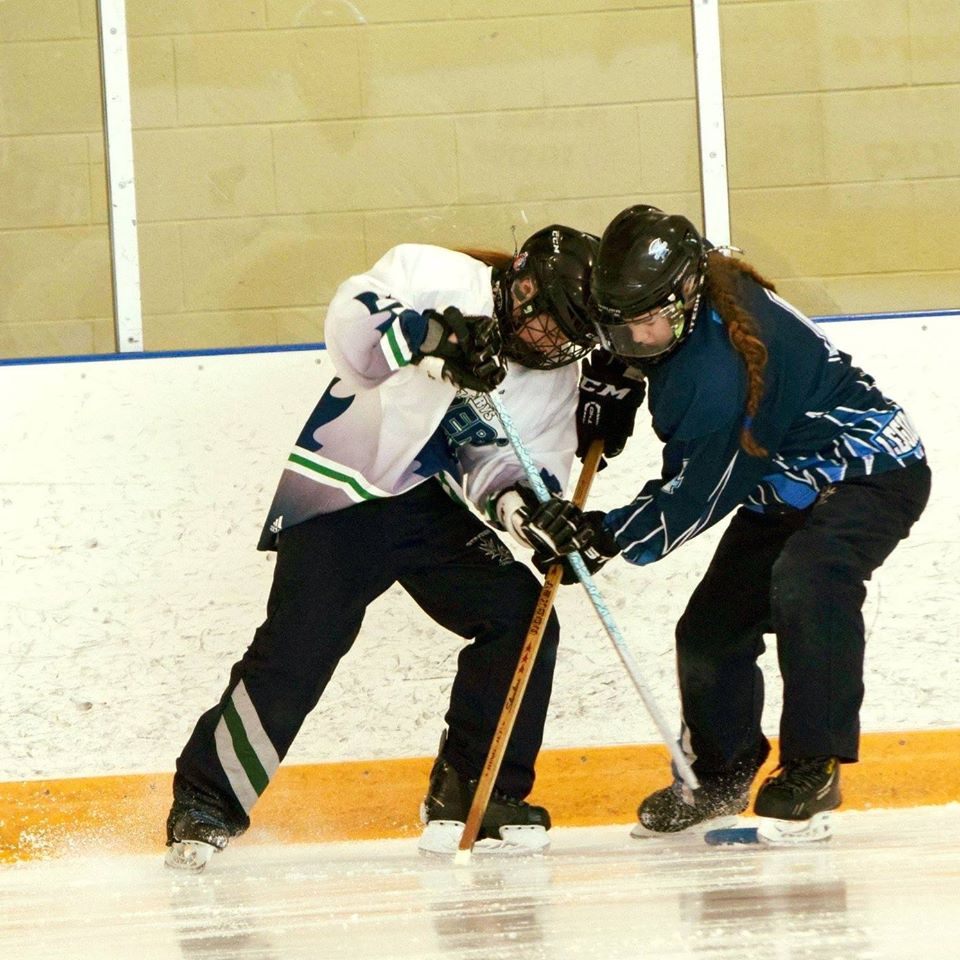 ---
Good Morning SMRA families and Happy Tuesday,


Hope everyone is doing well and enjoying being back at the arena. I have caught a few SMRA games and our teams are doing so great this year! Love seeing all the smiles with our teams from our UFun1 bunch all the way to our U19 team!
It is that time of year again where we start looking at what teams we will have for next season. That being said we are putting a call out for bench staff. I have attached the link below. If you could complete if you are interested in being a Coach, Manager, Trainer. if you would like to send additional information with your coaching application please send myself and Rebecca an email at playercoachdevelopment@stmarysringette.ca
St. Marys Ringette Association Bench Staff Application Form (google.com)
As always please reach out with any questions.
Thanks very much!
Kim Garniss, President
St Marys Ringette Association
president@stmarysringette.ca
---