Presidents Update 4th Jan 2022
---
---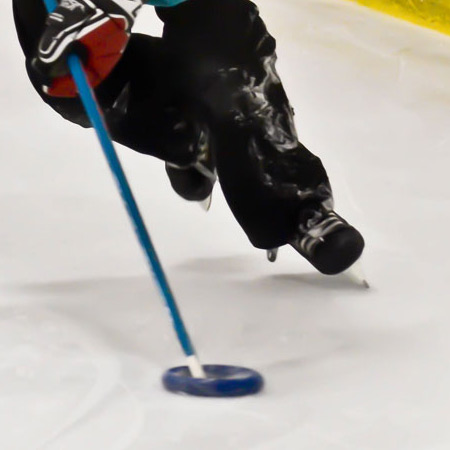 ---
Hello SMRA Families,
I hope you find this all doing well and staying health. Nice to see that sun today!
I am sure you have all heard the announcement from Doug Ford yesterday. Effective Jan 5 @ 12:01AM, Ontario moving to a modified step 2 until Jan 26 and schools move to remote learning until, at least, Jan 17. You can find the news link here: https://news.ontario.ca/en/release/1001394/ontario-temporarily-moving-to-modified-step-two-of-the-roadmap-to-reopen
I think we have almost all our teams on the ice tonight, which will be our last ice time until at least January 26/22. The PRC has been agreeable to extending the ice in past and we will continue to have those conversations.
We appreciate your continued patience as we navigate this…yet again. We understand this is extremely disappointing and challenging for so many of our teams. We want to thank all the volunteers who have put in the effort throughout this season to ensure our players continue to play. We understand that it has been a challenging season and we are facing another hurdle, but we continue to ask for patience and support as we move forward and plan for a return to ringette.
Kim Garniss, President
St Marys Ringette Association
president@stmarysringette.ca